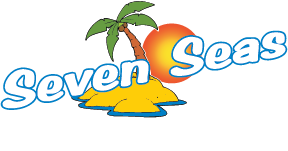 Take An Extra $1,000 OFF
Highlife Hot Tubs
Have you been dreaming of a tranquil escape right in your backyard? A place where the stresses of the day melt away in a soothing embrace of warm water and therapeutic jets? Now is the time to make that dream a reality—and save big in the process!
---
Highlife Hot Tub Clearance Sale

Why Choose Hot Spring Highlife Hot Tubs?
Premium Quality
As a flagship product line, the Highlife collection embodies top-tier craftsmanship, enduring materials, and state-of-the-art features.
Energy Efficiency
Designed to maintain heat without burning through your energy bills, these tubs are both eco-friendly and budget-friendly.
Total Immersion
With targeted jet systems designed by BMW, treat yourself to an immersive full-body therapeutic experience every time and at the touch of a button.
State of the Art Hot Tub Features
Discover the epitome of relaxation with our state-of-the-art hot tub features that redefine luxury. Immerse yourself in a world of dynamic multi-colored LED lighting and intuitive touchscreen controls, while powerful jet systems and innovative Lamier jets deliver a rejuvenating experience that transcends the ordinary.
Multi-Colored Lighting
Transform your relaxation space with the magic of dynamic multi-colored LED lighting. Choose from a spectrum of hues to set the perfect mood for each dip and unwind, turning your hot tub into a captivating oasis of color.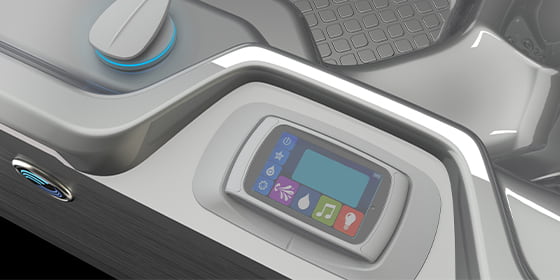 TouchScreen Controls
Effortlessly tailor your hydrotherapy indulgence through the simplicity of intuitive touchscreen controls. With just a touch, you can take command over temperature adjustments, jet power levels, and lighting choices, providing you with instant and seamless control over your relaxation experience.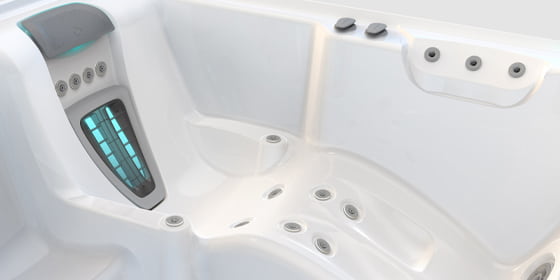 Powerful Jet Systems
Unleash pure rejuvenation as our jet systems expertly massage and soothe muscles. Feel the tension melt away as the powerful jets provide a targeted and invigorating massage, revitalizing both your body and mind with every soak.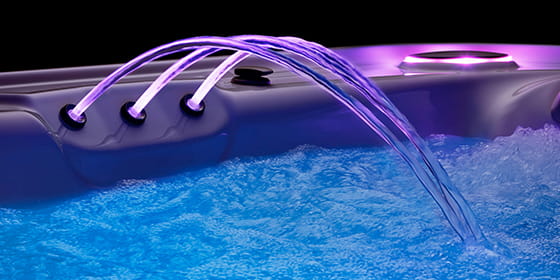 Mesmerizing Lamier Jets
Elevate your relaxation with the mesmerizing innovation of Lamier jets, a symphony of water and air that rhythmically releases knots and stress. Experience a unique and captivating massage sensation as the Lamier jets blend water flow and air infusion, soothing your body and lulling you into a state of tranquility.
Our Customer Reviews Say It All
Phil and Terry were wonderful with delivery, installation and education of our new hot tub. Very professional and personable. John was very knowledgeable and helpful with the purchase of our spa He always kept us updated on our delivery timeframe and process John also gave us specific details and instructions on care of hot tub and chemicals needed to maintain the spa. Everyone at Seven Seas were great to work with! Thank you Seven Seas !
Linda Hartzel
Absolutely amazing service. Leanne is so knowledgeable and helpful. Wouldn't buy from anywhere else. Love everyday with our saltwater spa!!!
Jillian Frick
Sabrina and team were great! Excellent response time to all of our questions. Thoroughly explained everything we needed to know as first time hot tub owners. Could not have asked for a better experience!
Cynthia Hansen
We love our hot tub from Seven Seas. Being first time hot tub owners we didn't have much knowledge about chemical maintenance . The staff at Seven Seas were fantastic at walking us through everything we needed. Being able to take a sample of our water to be tested anytime is also a huge bonus. We get a print out of exactly what our tub needs and instructions of how to add the chemicals.
Kris Murphy
As a first time pool and spa owner Seven Seas has been nothing but helpful. Their technicians walked us through everything at pool opening and coming into the store to get water tested has increased our confidence to use our equipment. Highly recommend Seven Seas.
Jordan Hoffa
Amazing experience and customer service every time I'm there! Sabrina, especially went above and beyond to help me get my pool and chemicals back on track after I used a different supplier. I learned my lesson and will only use seven sea's Cranberry. (Justin, Mike and Tate are also rockstars)
Rick Palshaw
Sabrina and John were great to work with and helped us to find the best tub for us. The entire purchase and delivery process was very straightforward and easy. I highly recommend Seven Seas Pools & Spas if you are in the market for a hot tub!
Chad Williams
"I love, love, love, and I'll throw it out there one more time … LOVE my new hot tub! I had the best service ever in the store. The girls helped me pick it out and they got me everything I wanted. My new tub was delivered today … I seriously couldn't be happier with my purchase. I highly recommend Seven Seas! Thanks! Happy camper here!!!"
Jamie Lyn
Our Five Locations
Visit us today and transform your backyard into the oasis you've always imagined. After all, nothing says luxury and relaxation quite like a Hot Spring Highlife from Seven Seas.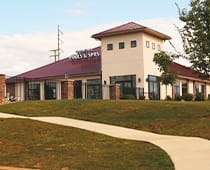 Cranberry Township
5003 Bear Run Road
Cranberry Township, PA 16066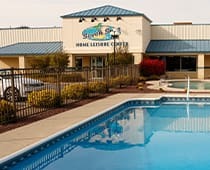 Clarion
3 Hospital Drive
Clarion, PA 16214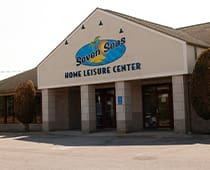 DuBois
384 Midway Dr.
DuBois, PA 15801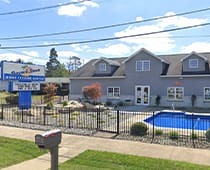 Hermitage
3690 East State Street
Hermitage, PA 16148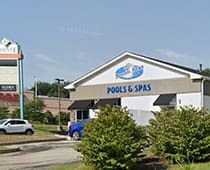 North Fayette
750 Chauvet Drive
Pittsburgh, PA 15275
Interested In A Hot Tub From Seven Seas?
Experience unbeatable savings with an additional $1,000 off our already discounted floor model prices*. Act fast, as our stock is limited and these are the last of our floor models. As we pave the way for next year's line-up, you have the chance to own a luxury Hot Spring Highlife Hot Tub at an incredible rate.
Get it installed this fall and soak in unparalleled luxury and relaxation, but don't delay; this sizzling offer is fleeting.
*Offer only valid while supplies last. Don't let this opportunity slip through your fingers!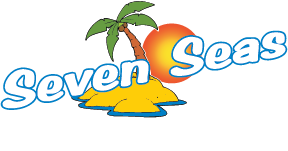 Seven Seas Pools and Spas © 2023