Most Recent Article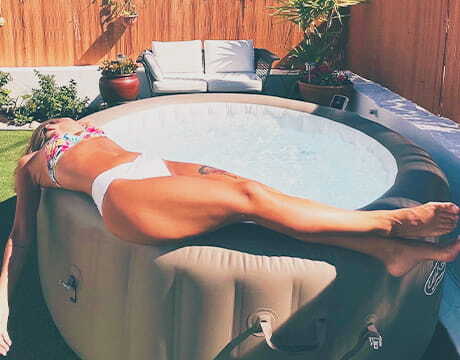 Why Inflatable Hot Tubs Don't Save You Money.
January 19, 2022
A cheap inflatable hot tub may cost less at first, but are they worth the investment even at the lower price? Read on to learn why blow up hot tubs might just be hot air. Are Inflatable Hot Tubs Worth The Frugal Price? Getting an outdoor hot tub is the....
Read More
Our Latest Video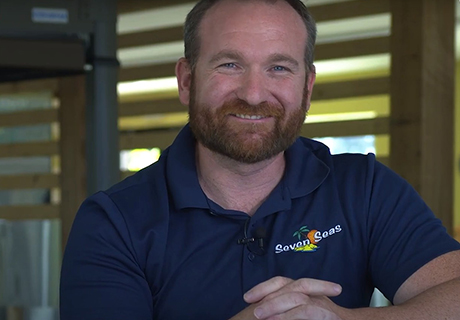 The Next Chapter of Seven Seas Pools & Spas!
1:06
Watch