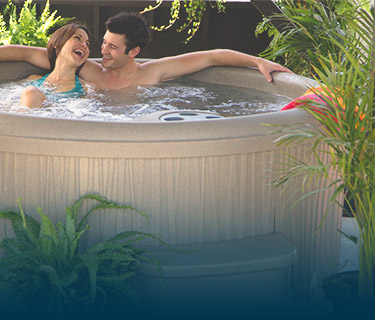 Freeflow Hot Tub
The Aptos spa has 18 hydrotherapy jets, including a whirlpool jet. Entertain up to 5 adults comfortably in this barrier-free seating design. The spa comes equipped with Plug-N-Play technology which means no electrical hard-wiring is required. All that is needed is a standard 110v outlet and you simply plug it in. The Aptos spa nicely rounds out any backyard.
Own This Hot Tub For As Little As $77.72/mo.
Aptos Hot Tub Style Selector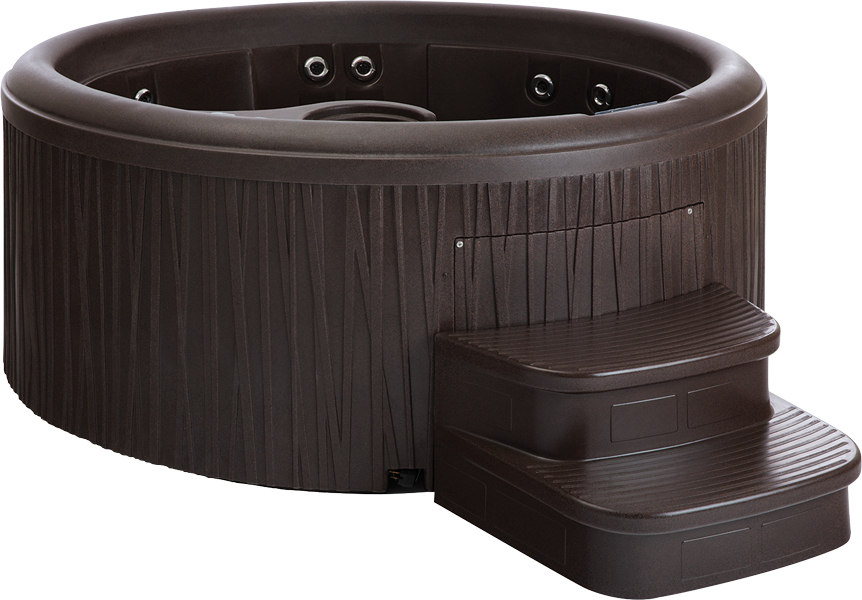 I'd like to talk
to someone about
getting a Aptos
Fill out this form and we will be in contact with you shortly about how you can begin your journey to enjoying an Aptos
Aptos Series Specs
Dimensions
6'6" x 6'6" x 34" H
Disclaimer: Read model specification document for more details.
Aptos Downloads
Owner's Manuals
Tech Documents & Guides