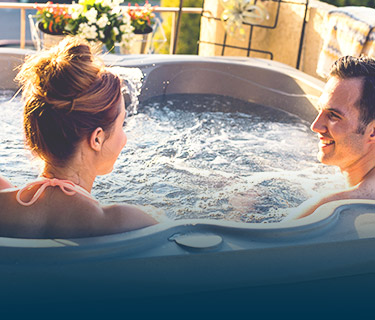 Freeflow Hot Tub
The Cascina spa was designed to bring you maximum comfort at a minimum price and offers a much deeper soaking experience than other spas of comparable size. It has a built-in cascading waterfall and is fully foamed to keep electricity costs low.
View All 4 Person Spas
Own This Hot Tub For As Little As $70.96/mo.
Cascina Hot Tub Style Selector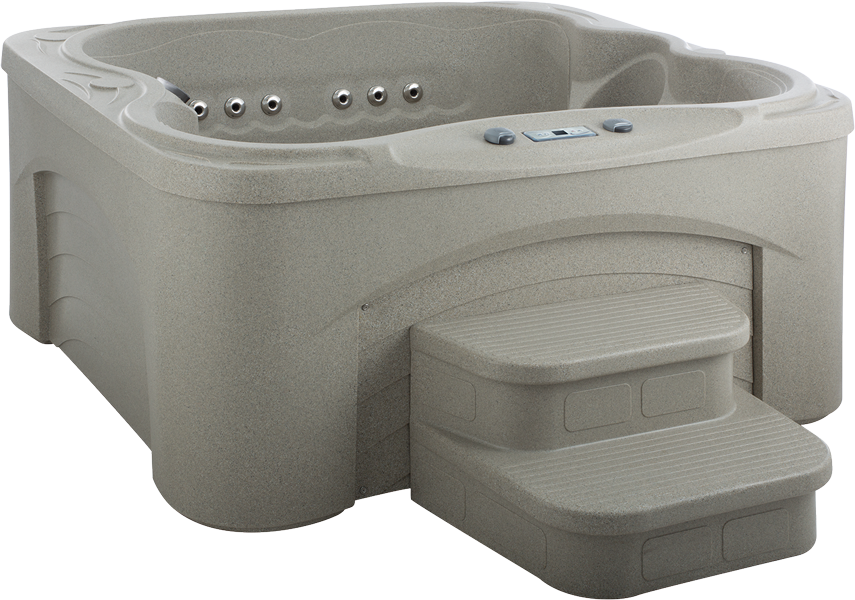 I'd like to talk
to someone about
getting a Cascina
Fill out this form and we will be in contact with you shortly about how you can begin your journey to enjoying an Cascina
Cascina Series Specs
Dimensions
5'8″ x 5'3" x 32″
Disclaimer: Read model specification document for more details.
Cascina Downloads
Owner's Manuals
Tech Documents & Guides