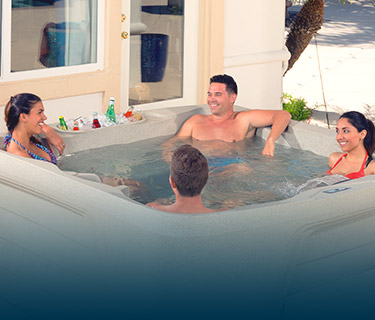 Freeflow Hot Tub
The Monterey spa is one of the largest spas in the Freeflow line, comfortably seating 7 adults. Unique to this spa is a built-in ice bucket that holds your beverages of choice. The Monterey is easy to set up, no electrical hard-wiring is required and it's made from tough, weather-resistant materials. It features 22 hydrotherapy jets with stainless steel trim and full foam insulation to keep the electric bill low. Sit back, relax, and enjoy this spa by yourself or with friends.
View All 7 Person Spas
Own This Hot Tub For As Little As $95.33/mo.
Monterey Hot Tub Style Selector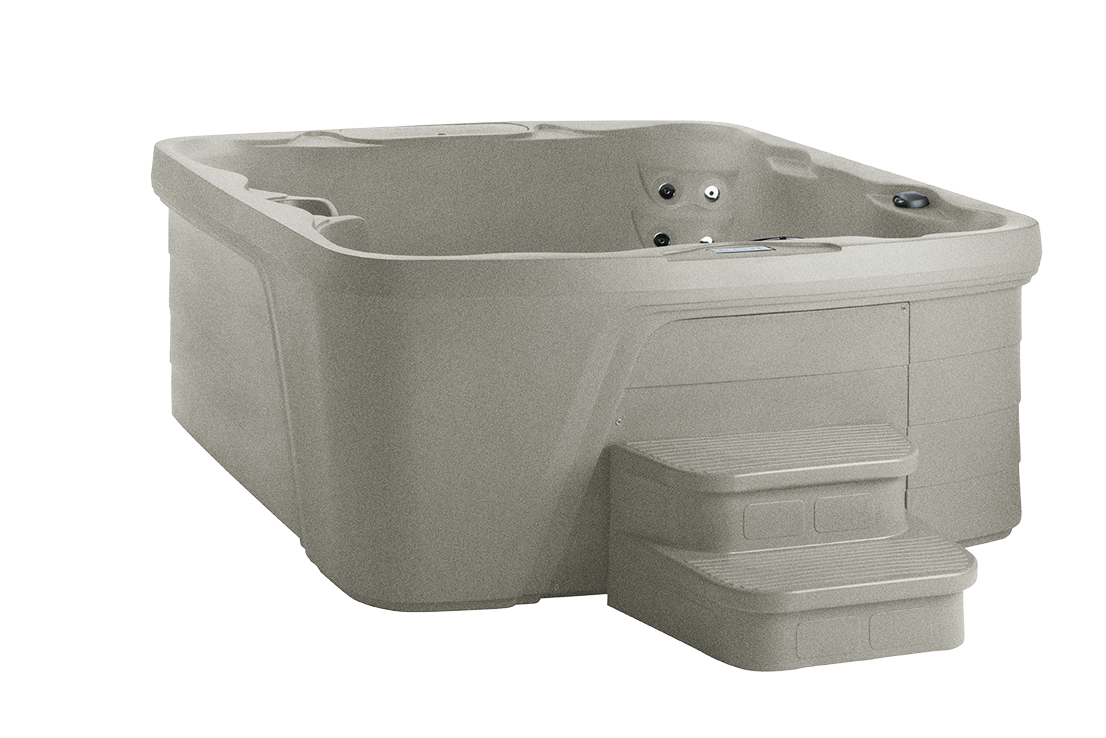 I'd like to talk
to someone about
getting a Monterey
Fill out this form and we will be in contact with you shortly about how you can begin your journey to enjoying an Monterey
Monterey Series Specs
Dimensions
7'3" X 6'5" X 34"
Disclaimer: Read model specification document for more details.
Monterey Downloads
Owner's Manuals
Tech Documents & Guides