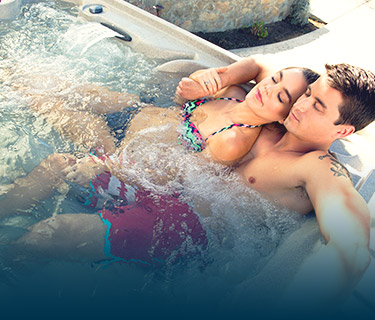 Freeflow Hot Tub
The 5-seat Excursion spa features a lounge for maximum comfort and a molded-in ice bucket making it the perfect spot for entertaining friends or spending time with family. Sit back and relax in the lounge seat as calf jets massage your legs, leaving you feeling rejuvenated. It has Plug-N-Play technology, which means it does not require additional electrical hard-wiring. All you have to do is plug it into a 110v outlet.
View All 5 Person Spas
Own This Hot Tub For As Little As $95.33/mo.
Excursion Hot Tub Style Selector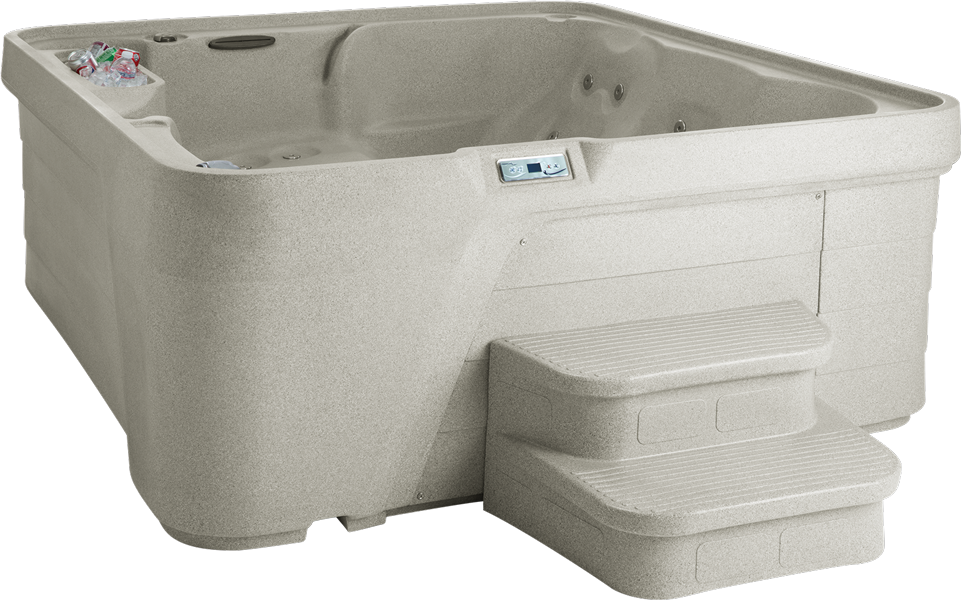 I'd like to talk
to someone about
getting a Excursion
Fill out this form and we will be in contact with you shortly about how you can begin your journey to enjoying an Excursion
Excursion Series Specs
Dimensions
7'2″ X 6'5″ X 33"
Disclaimer: Read model specification document for more details.
Excursion Downloads
Owner's Manuals
Tech Documents & Guides