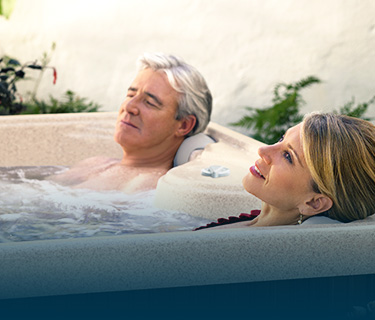 Hot Spot Series Hot Tub
The 3-person SX spa comes complete with a Moto-Massage® jet and all of the outstanding features that normally come in a full-size Hot Spring spa. This model includes a No-Fault® heater, and FiberCoreTM insulation.
3 Adults
17 Jets
285 Gallons
6' x 6' x 33"
Own This Hot Tub For As Little As $102.45/mo.
SX Hot Tub Style Selector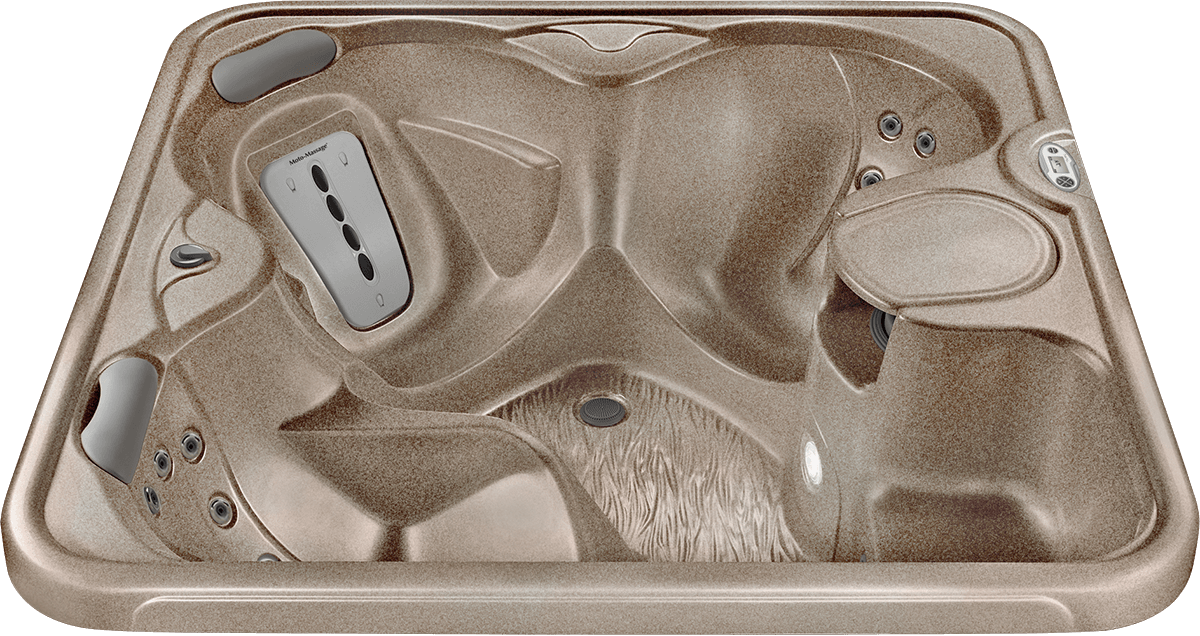 Select a Shell
Select a Cabinet