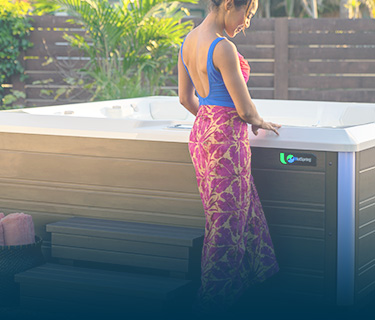 Limelight Series Hot Tub
With features deliberately designed to help you feel your best, the Flair is the perfect space for you to unwind. Relax in the comfort of hot water with family and friends, relieve tension with the Flair's 41 targeted jets and enjoy the ambience of the built-in Raio® lighting system.
6 Adults
43 Jets
335 Gallons
7' x 7' x 36"
Own This Hot Tub For As Little As $171.35/mo.
Flair Hot Tub Style Selector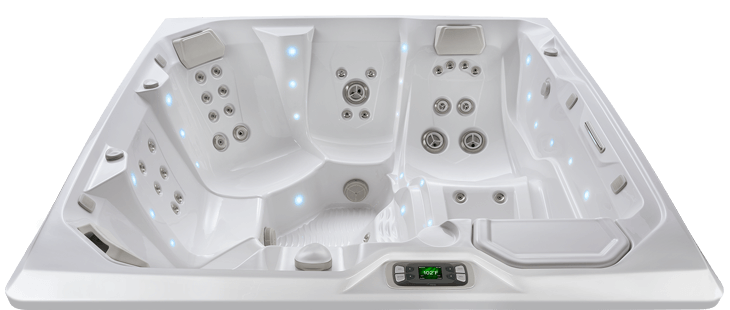 Select a Shell
Select a Cabinet