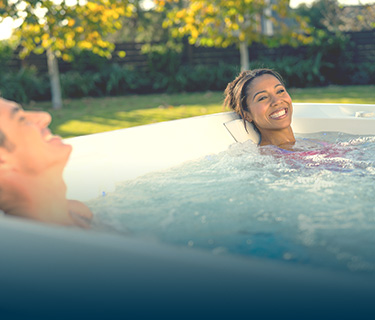 Limelight Series Hot Tub
The Flash hot tub from the Limelight® collection is designed to fit seven adults with this open-seat design. The Flash features comfortable seats with 41 powerful, targeted jets to help alleviate body pain from your shoulders all the way to your toes.
As part of the Limelight® Collection, the Flash spa includes FiberCor® insulation and additional Energy Smart® features to give you the best value over time.
7 Adults
41 Jets
360 Gallons
7' x 7' x 36"
Own This Hot Tub For As Little As $/mo.
Flash Hot Tub Style Selector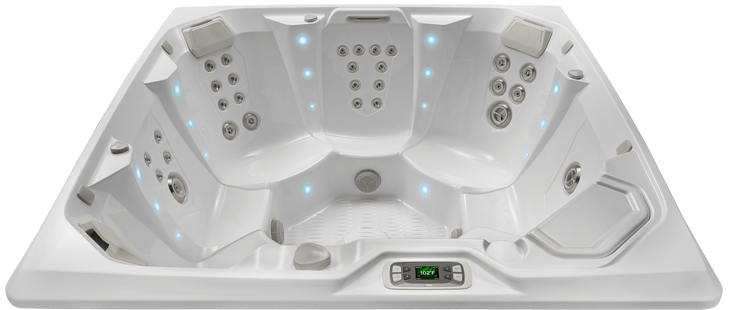 Select a Shell
Select a Cabinet