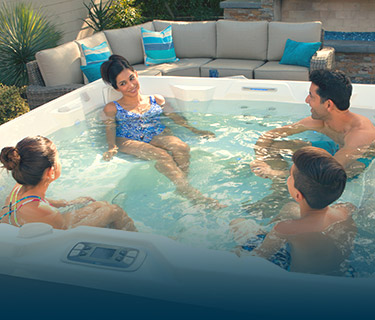 Limelight Series Hot Tub
The Pulse hot tub features sleek style and enough space to seat 7 people, so you can share the relaxing experience of soaking in a hot tub with the people who matter most to you. The Pulse also features 50 jets finished with stainless steel trim, multi-color lighting and a Vidro® lit water feature.
7 Adults
49 Jets
445 Gallons
7'5" x 7'5" x 38"
Own This Hot Tub For As Little As $192.55/mo.
Pulse Hot Tub Style Selector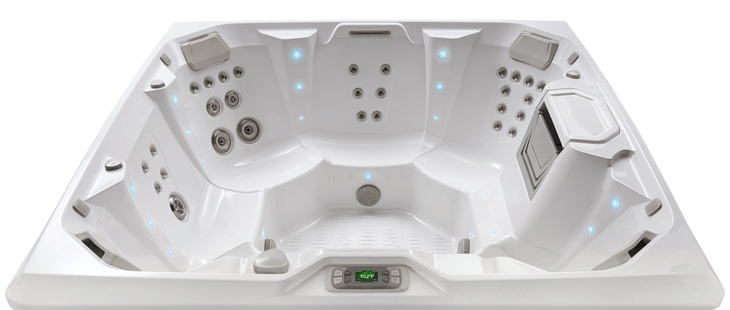 Select a Shell
Select a Cabinet